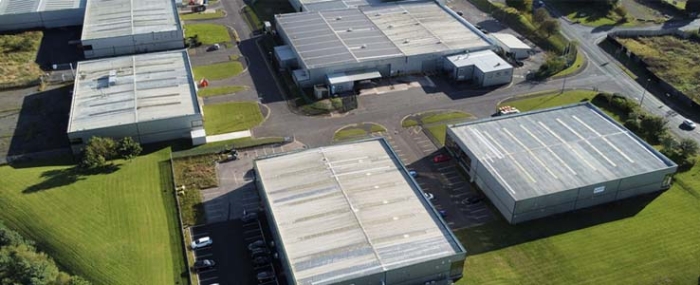 Electronics Production |
UK battery producer increases production capacity
Peterlee-based Alexander Battery Technologies, which manufactures customisable battery packs and chargers, has converted two 20,000 sq. ft buildings into a modern production facility and a warehouse.
The business also leases another 16,000 sq. ft facility which it is planning to convert into a R&D facility. The investment committed by the company has been supported by a six-figure grant from the County Durham Growth Fund, a press release reads.
The grant has supported the addition of an Electrostatic Discharge (ESD) production area, the purchase of a 3D printer, an engineering and production lab for the creation and testing of products and a production flow to allow for flexible manufacturing of various products.
It has also allowed Alexander Battery Technologies to create training areas for staff, improved facilities such as a larger canteen, an expanded designated maintenance area and significantly increased manufacturing space to accommodate the growing workforce which has risen to 110 people.
The investment has significantly increased production capacity – it has allowed the company to increase capacity by 500 per cent and is now capable of manufacturing up to 100,000 packs in a single shift weekly.
The investment committed by the company and the grant from the County Durham Growth Fund has really boosted our ability to secure work with blue-chip companies – their approval process is very intensive and requires a world-class operational footprint to become an approved supplier. Now our facilities are real selling points and we're very proud of them, so we want people to come and visit to see what we can offer. This is not something we have been able to do in the past due to our dated facility and manufacturing techniques, said Managing director Mark Rutherford said in the press release.