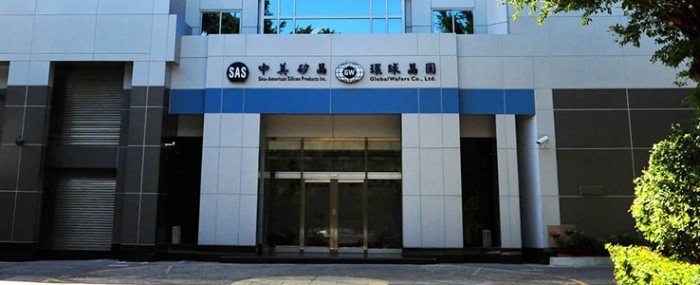 Electronics Production |
GlobalWafers selects Sherman for new wafer site
GlobalWafers has announced that it plans to build a 300-millimeter silicon wafer factory in Sherman, Texas, said to be the first of its kind in the USA in over twenty years.
The Texas investment could support as many as 1,500 jobs with production volumes ultimately reaching 1.2 mn wafers per month after multiple stages of equipment installation, in alignment with market demand, according to a company press release.
Production from the first fab is anticipated in 2025. GlobalWafers will use the new North Texas site to address the silicon wafer shortage. The company states that is business is "unprecedented" and continues to sell out future output, including the volumes anticipated from this new site.
With the global chips shortage and ongoing geopolitical concerns, GlobalWafers is taking this opportunity to address the United States semiconductor supply chain resiliency issue by building an advanced node, state-of-the-art, 300-millimeter silicon wafer factory. Instead of importing wafers from Asia, GlobalWafers USA (GWA) will produce and supply wafers locally thereby reducing significant carbon footprint benefitting both customers and GWA in the current ESG tide worldwide, GlobalWafers Chairman/CEO Doris Hsu stated in the press release.
The announcement comes about five months after GlobalWafers failed to meet the deadline in the Siltronic deal.
As reported by Evertiq, the deadline for GlobalWafer's all-cash tender offer for Siltronic, passed without approval by the German Government, which was the last outstanding completion condition after all other authorities and regulators have cleared the transaction.
Doris Hsu stated in a press release that the outcome was "very disappointing", based on the efforts to reach a mutually acceptable solution as well as the company's "long and successful history in Europe". A week following the failed Siltronic deal, GlobalWafers said that the funds originally intended for the acquisition are now earmarked for capital and operating expenses.
The company stated that it is considering a number of brown- and greenfield capacity expansion plans, including 300mm wafer and Epitaxial wafer (EPI), 200mm and 300mm Silicon on Insulator wafers (SOI), 200mm Float-Zone wafers (FZ), Silicon carbide (SiC) wafers (including SiC Epi), Gallium Nitride on Silicon wafers (GaN on Si) and other large-size next-generation products.
The expansion plan includes investments across Asia, Europe and the United States of up to NTD 100 billion (approximately USD 3.6 billion) spanning both brownfield and greenfield projects.
In yesterday's press release, GlobalWafers said that the 300-millimeter greenfield investment in Texas is "consistent with the company's announcement on February 6th of this year of brownfield and greenfield expansions totaling NTD 100 bn."
Construction in Sherman, Texas is expected to commence later this year.