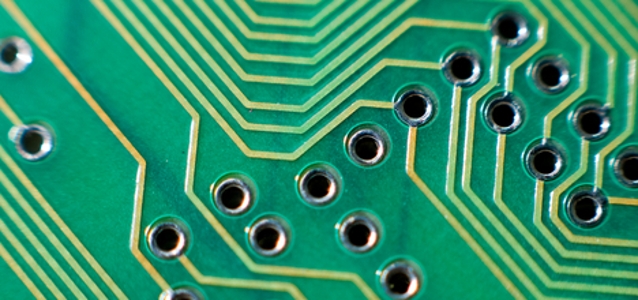 PCB |
ICAPE is going to the stock market
The French PCB supplier has launched its initial public offering as it is listing its shares on the Euronext Growth market in Paris.
The company says that it will issue a maximum of 1,179,941 new ordinary shares – corresponding to a value of approximately EUR 20 million. The shares will be offered at a firm price of EUR 16.95.
The company has posted annual organic growth of +19.1% over the last 20 years and revenue of EUR 169 million as of December 31, 2021 – backing this the company has completed several multi-geographical acquisitions over the years.
With a backlog of EUR 74.8 million at the end of May 2022, ICAPE says that it expects a strong dynamic of profitable growth in the years to come. Its 2022-2026 objectives are to double in size with consolidated revenues of EUR 500 million and an EBIT margin of around 9.5%.
ICAPE Group says that it is now "ideally placed to take advantage of a favorable market dynamic". During the fiscal year 2021, the company achieved revenue of EUR 169 million, up by 34.1% compared to 2020.
The group's sales momentum accelerated between January and May 2022, with revenue for the period amounting to EUR 91.1 million, representing a growth of around 74.7% compared to the period from January to May 2021.
Euronext Growth represents another step in the company's offensive strategy to double in size from 2022 to 2026.
"This IPO, coupled with a new external growth line requested from its banking syndicate, is intended to provide ICAPE Group with the financial resources needed to implement its external growth strategy through the acquisition of companies," the company writes in a press release.