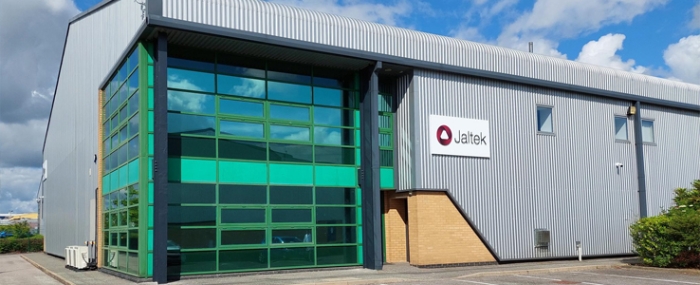 Electronics Production |
UK EMS provider adds new manufacturing facility
EMS provider Jaltek has increased its manufacturing space by 50% and is recruiting in production, engineering, and account management in order to meet increased demand.
The company disclosed in a press release that the new – additional – facility is located next to the original factory near Luton. The new manufacturing space will be ready to start production of electronic system assembly and test in the coming months.
"We continue to see sustained growth in a number of sectors including in Aerospace, Medical and EV related products. More clients require full system assembly and test which has lead to some great opportunities," says Jaltek's Business Manager, Steve Blythe, in the press release.
Steve Pittom, Managing Director adds, "Essentially this investment enables us to continue delivering our vision towards world class competitiveness and productivity for our customers. As we grow, we are also able to offer more opportunities for people to have rewarding and enjoyable jobs in manufacturing and engineering."