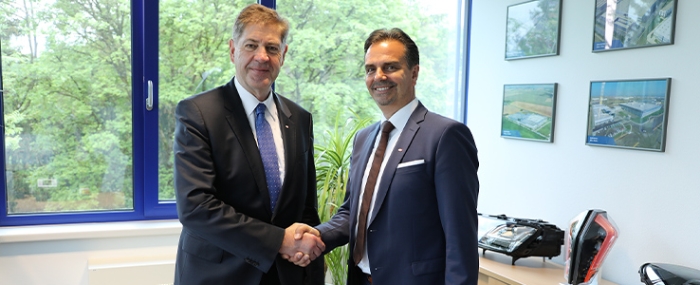 Electronics Production |
New CEO takes the helm at the ZKW Group
As of May 16, 2022, Dr. Wilhelm Steger has taken over the position as CEO of the ZKW Group.
Dr. Steger most recently worked as a top management consultant in the automotive industry and in the private equity environment. He bring with him more than 25 years of management experience in the automotive industry – including companies such as Siemens VDO, Continental Automotive, Delphi, Panasonic Automotive & Industrial Systems Europe and Nidec AMEC Europe.
Wilhelm Steger replaces the previous ZKW CEO Oliver Schubert, who led the company for six years and has decided to take on new professional challenges.
"My goal is to secure a future-proof and stable development of the ZKW Group as a system supplier for premium lighting systems on the international market. At this point, I would like to express my sincere thanks to Oliver Schubert for his commitment to ZKW," says Dr. Steger in a press release.