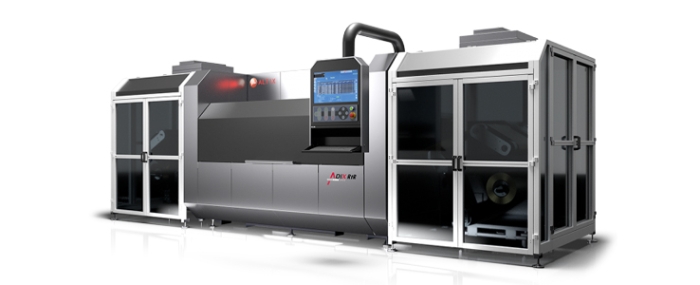 PCB |
Altix receives bundle machine order from major Chinese player
Altix says it has received a significant order for both Direct Imaging and Contact Printer equipment. The bundle encompasses both panel and RtR solutions to be installed at a new plant in Jiangxi province.
Originally equipped with Roll-to-Roll Contact Printers at another plant, this unnamed major FPC/PCB manufacturer continues to place its trust in Altix's equipment by opting for the latest exposure technology, a press release reads.
Combining the Acura Premium Series and Adix RtR answers the need for both mass panel production and fine-line roll-to-roll applications.
"We are very pleased to further our partnership with such a complete order. Despite headwinds from Covid-19 and the associated lockdowns, our team in China is continuing to strengthen our market position," says Frédéric Baradel, Altix VP.