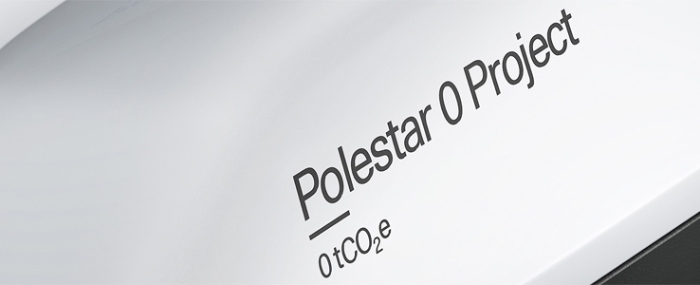 Electronics Production |
ZKW develops climate-neutral electronics for Polestar
ZKW is a partnering with Swedish electric vehicle manufacturer Polestar. Wieselburg-based lighting systems specialist will develop electronic and electrical components for the carmaker.
The aim of the "Polestar 0" project is to develop and launch a completely climate-neutral automobile by 2030. ZKW is also converting to CO2-neutral production worldwide by 2025.
"As part of the joint project, we are investigating the potential of the circular economy to reduce the ecological footprint of our products to zero in the future. We are therefore stepping up sustainable, environmentally friendly production. By 2038, all our products are to be manufactured in a climate-neutral way," says Oliver Schubert, CEO of the ZKW Group in a press release.
The "Polestar 0" project aims to completely eliminate emissions from the supply chain and sustainably change automotive manufacturing processes instead of offsetting CO2 emissions. Polestar has decided to pursue this goal because the transport sector is the fastest growing contributor to greenhouse gases.
Modern headlamps consist of many different components, including various plastics and electronic components. For sustainable production, the proportion of plastics must be reduced on the one hand, for example by using bio-based or recycled materials. An analysis by ZKW has shown that electronics are a key driver for climate-neutral headlights.
Making electronic and electrical components carbon-neutral requires more than just new materials and process technologies. So-called "carbon capturing" in the manufacturing process, waste avoidance and recycling also make CO2-neutral production possible. Even the reusability of repaired headlights is conceivable.
"Where emissions cannot be avoided, alternatives must be found. For example, a connector housing could be made from biogenic raw materials, or it could be dispensed with by using other connection methods, such as direct plug connections or printed-edge connectors," Oliver Schubert says.