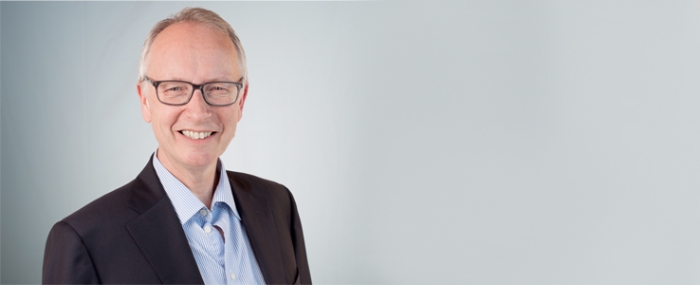 PCB |
Jan Pedersen takes on the role as Director of Technology at NCAB
With more than 40 years of experience in the PCB industry – know-how accumulated from everything involving production to running a PCB factory – Jan Pedersen takes on the role as Director of Technology at NCAB.
Mr. Pedersen previously worked at Elmatica, which NCAB Group acquired back in October 2021. NCAB announced Mr. Pedersen new appointment in a LinkedIn update.
The new Director of Technology is also a certified IPC Trainer, and has worked extensively with IPC – playing an important tole in the development and revision of the Automotive and Medical addendum to IPC-6012. In addition, he is also a member of the UL technical panel for UL's Collaborative Standards Development System related to 746E (PCB materials) and 796 (PCB), the update continues.