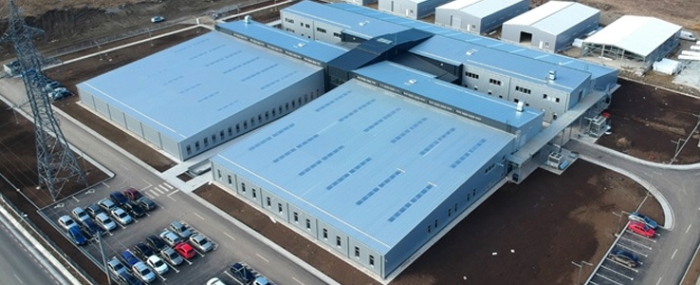 Electronics Production |
Romanian EMS provider now ready for medical production
Romanian contract manufacturer EMS-Electra announces that the company has earned ISO 13485:2016 certification for medical device production.
The Romanian EMS provider was recently certified for the production of electronic and mechanical subassemblies for medical devices, by earning the EN ISO 13485:2016 Medical Devices Quality Management System certification after having moved to its new facility, the company announces in a press release.
The company relocated to a new custom-built facility in Brătuleni during the first quarter of 2020, right before the pandemic truly hit Europe. The EMS provider has managed to maintain its activity – uninterrupted – during the entire pandemic, and recorded an increased in turnover of 16% during 2021.
"For us, at EMS-Electra, this certification stands as proof that we take quality, safety and customer satisfaction very seriously, and that the quality management system we have in place provides a solid basis for the electronics assembly services that we offer. Even in the current economic context, which is challenging for most companies around the world, we are constantly focused on improving and optimizing our processes in order to deliver the best results for our customers, including those in the medical or scientific instrumentation sectors," EMS-Electra CEO, Sorin Popa, says in the press release.