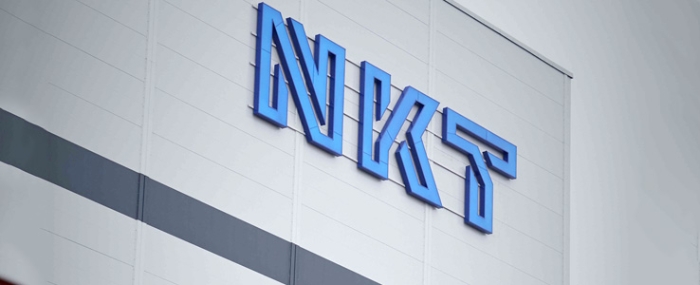 Electronics Production |
German federal cartel office audits NKT's German sites
Just like Leoni, NKT A/S is reporting that searches are carried out at the company's two main German sites, as part of a greater investigations by the German Federal Cartel Office into various power cable manufacturers.
The reason behind the investigations are suspicions that power cable manufacturers potentially have coordinated calculations of industry-standard metal surcharges in Germany.
NKT says in an update that it is cooperating with the authorities.