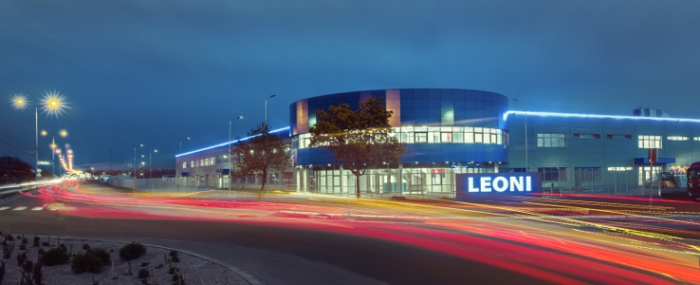 Electronics Production |
German federal cartel office audits Leoni
Several Leoni Group sites were searched as part of an investigation carried out by the German Federal Cartel Office into various cable manufacturers and other industry-related companies.
The reasons for the investigations are suspicions that cable manufacturers could have coordinated the calculation of industry-standard metal surcharges in Germany.
LEONI AG is cooperating with the authorities and will investigate the allegations, the company writes in a short update.