Electronics Production | November 06, 2018
Geely team up with China aerospace firm to develop supersonic trains
Zhejiang Geely Holding Group says it has signed a strategic framework agreement with China Aerospace Science and Industry Corporation (CASIC) to cooperate on the development of supersonic trains and related technologies.
The agreement will enable Geely Holding and CASIC to pool their capabilities in the development of next-generation mobility technologies. The two sides will also cooperate in the development of industrial internet and related technologies in the promotion of intelligent industrialisation and manufacturing.
"The strong alliance between our two sides is built on a foundation of common pursuits, which will become an inspiration in cross industry strategic cooperation to others. We will lay the groundwork for developing core technologies for the next generation of transportation, transform and upgrade related industries for high-quality development, and build an interconnected industrial infrastructure which in turn will promote future innovation," says Chairman of Zhejiang Geely Holding Group, Li Shufu, in a press release.
Among the areas of technology cooperation, the proposed supersonic trains will use magnetic levitation (Maglev) technologies to eliminate ground friction and vacuum tubes to reduce air resistance.
As part of the framework agreement, Geely Holding will contribute expertise in intelligent manufacturing and commercial operations, which aims to enable CASIC to maximize its strengths in technological research and development, industrial internet, and smart supply chain.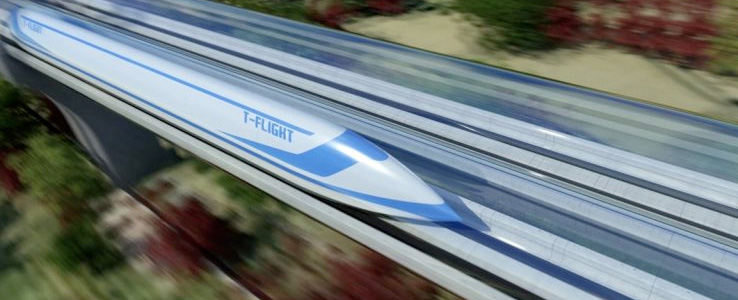 © Geely Holding.
Related news
Load more news