Electronics Production | August 09, 2016
Investment in Business Development talent for VirTex
EMS provider VirTex has appointed Jason Runge as Business Development Manager, effective from August 08 2016.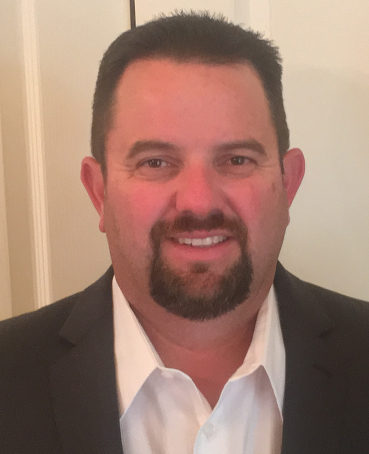 In relation to his new appointment, Jason Runge commented, "I am excited and energized to take on a role with this great company and to be at the beginning of this next exciting chapter for VirTex. Recent strategic partnership agreements allow us to build upon our leadership position and grow our market share and sales revenues in the markets of A&D, Automotive, Industrial and Medical."
Senior Vice President of Business Development at VirTex, Rick Polansky commented "As a proven and dynamic leader in our industry, Jason Runge has already been a major contributor to our VirTex strategic vision. He is a natural fit for our business development organization, as we continue to deliver on our commitment to further develop regional manufacturing services and a smart supply chain solution. Jason brings a unique blend of sales management experience and leadership qualities and has an expansive network of relationships on a regional and global basis with key technology people, customers and suppliers. I am proud and excited to have his caliber of senior sales leadership experience and vast industry knowledge as part of our VirTex team, further highlighting our ongoing mission to attract outstanding talent as we build the VirTex of the future."
-----
© VirTex
Load more news