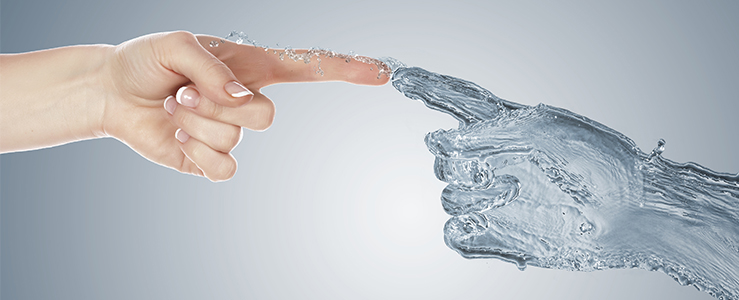 CML provides clean solutions for your PCBs
What does technical cleanliness mean? Technical cleanliness is focused on particle contamination and it should not be compared with ionic contamination.
Particle contamination usually occurs during manufacturing processes, but it could also be resulting from inappropriate packaging, cleaning or handling methods. When components must be free of such contamination to ensure high quality and reliability of finished products, then it is not sufficient to specify that the components "must be clean". In these cases, specification limits must be defined, and the contamination level must be measured and controlled. Pic 01: example of a non-metallic particle with a size of 318x127µm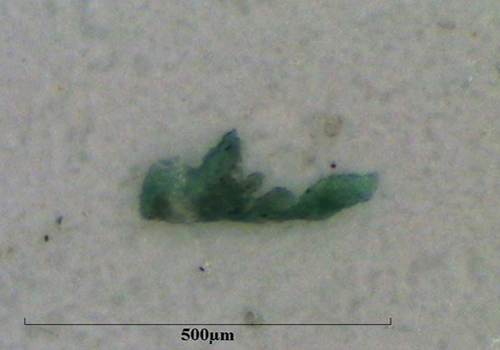 Pic 02: example of a metallic particle with a size of 105x54µm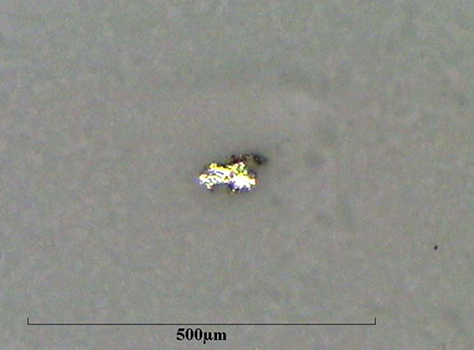 With the rising complexity of products there is also a growth in customers' expectations towards each single component (e.g. PCB) which impact the manufacturers' production equipment and processes.
How could this impact your products?
The durability and lifespan of your finished product is affected among others by the technical cleanliness. Particle contamination can interfere the function on PCBs and this could lead to a breakdown of the electronical device.

Are there general official requirements for PCBs available?
There are no official international rules available especially for PCBs. The norms VDA19.1+2 and ISO 16232 contain rules for measuring methods and analysis as well as specification limits, but they are related to mechanical parts. A guideline from ZVEI contains experience values for the electronic industry related to electronical components and PCBs but it has not yet been converted into an official norm.
How can CML support on this topic?
At the beginning of last year, a special task force was established at CML, starting with an external training to build up the knowledge for the technical cleanliness. We analyzed the current situation with our suppliers and started to handle the first projects with this new requirement. After implementing a special separate process for several production, cleaning, handling and packaging steps, we could achieve a great reduction of particle contamination on our PCBs. This has been confirmed by measurements conducted before and after the improvements by an accredited third-party laboratory. Our knowledge is for your benefit. With our PCB experts and cooperation with our production partners, CML delivers clean PCBs to you. For more information and support on this topic get in touch with us today:
marketing@cml.ag
About CML
CML are the leaders in printed circuit board (PCB) sourcing solutions. CML's mission "We care about reliable connections," places paramount importance on the relationship between all stakeholders from customers to suppliers to the CML Team. These reliable connections deliver convenience and reliability, provides a wide product portfolio and an umbrella of services ranging from consultancy, design, engineering, manufacturing and logistics for all markets. CML has a global network, located across 13 international cities and a local presence with a multilingual and culturally diverse team. For more information please visit our website:
http://www.cml-globalsolutions.com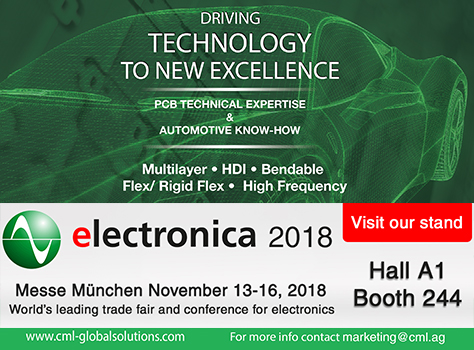 Load more news