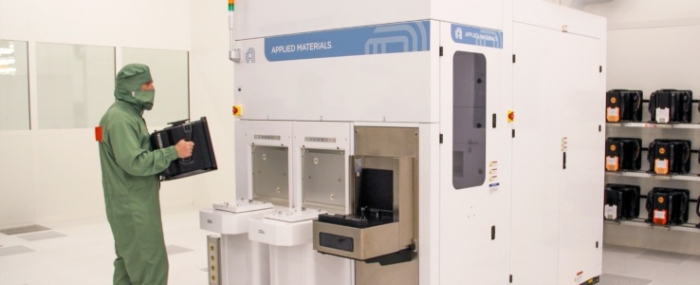 Business |
Applied Materials under investigation for shipments to SMIC
Semiconductor equipment company Applied Materials is under criminal investigation in the United States for potentially violating export restrictions – having supplied China's SMIC.
Applied Materials is under investigation by the Justice Department for shipping equipment to SMIC through South Korea without export permits, three sources with insight told Reuters. One of the sources stated that the equipment involved is worth hundreds of millions of dollars.
Back in early October 2022, the US launched a series of updates to its export regulations concerning semiconductors and associated technologies to China, as previously reported by Evertiq. The restrictions were put in place to limit the flow of US technology that could be used to strengthen China's military and intelligence capabilities. Earlier this year, the US Justice and Commerce departments launched a task force to probe and prosecute violations of the export controls.
Back in October 2022, Applied Materials said it had received a subpoena from the U.S. Attorney's Office in Massachusetts for information on certain China customer shipments. In an SEC filling, the company said that it was "cooperating with the government and remains committed to compliance and global laws, including export controls and trade regulations."
The U.S. Attorney's office in Boston told Reuters that: "We do not confirm or deny investigations." However, two of the sources told Reuters that prosecutors in the office's National Security Unit are handling the investigation.