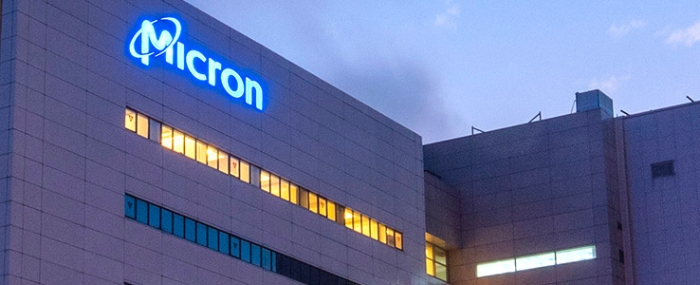 Business |
Micron officially opens new Taichung fab
Micron Technology has completed and opened its new Taichung Fab 4. This expansion will focus on the development and mass production of advanced DRAM process technology.
Micron's Taichung Fab 4 will integrate advanced detection and packaging testing functions to mass-produce HBM3E and other products, targeting applications such as artificial intelligence, data centres, edge computing and the cloud.
In a press release, Micron President and CEO Sanjay Mehrotra says that the investment will create hundreds of new job opportunities over the next ten years and create thousands of jobs in the surrounding ecosystem.
Following Micron's announcement to expand the back-end packaging and testing process in mainland China and India, the completion of the fourth fab in Taichung further strengthens Micron's global packaging and testing network in Taiwan, mainland China, Singapore and Malaysia.