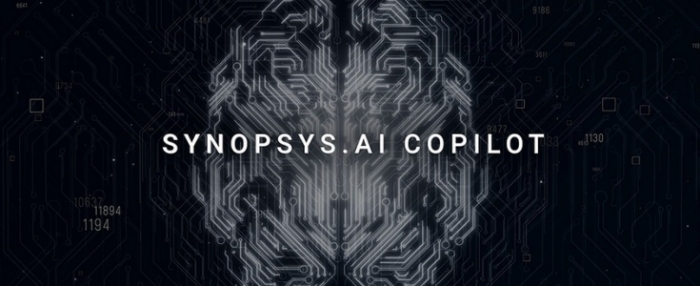 Products |
Synopsys to apply GenAI to design process for semiconductors
Semiconductor electronic design automation firm Synopsys has unveiled Synopsys.ai Copilot, a natural language tool that will help engineering teams reduce time to market for chip design.
The Synopsys.ai Copilot project is the result of a collaboration with Microsoft designed to bring the power of new GenAI tools to one of the most complex engineering challenges – the design process for semiconductors.
To develop the service, Synopsys worked with Microsoft to integrate the latter's Azure OpenAI functionality. This gives customers access to OpenAI's large language models (LLMs) and the enterprise-ready capabilities of Microsoft Azure. The result is Synopsys.ai Copilot, which applies the power of conversational intelligence to the design process.
This collaboration is designed to deliver:
New AI-powered experiences: Synopsys.ai Copilot works with designers in natural language, and is designed to learn new skills – making it easier for chipmakers to meet design targets across all stages of chip design, from system architecture exploration to design and manufacturing.
AI infrastructure at scale: By integrating Microsoft Azure, Synopsys.ai Copilot can handle AI workloads for advanced chip design and verification applications.
Safe and responsible design: The intention of the framework is to promote the safe deployment of AI technologies in the creation of new silicon-based applications.
"The semiconductor industry is racing to develop faster, more efficient, and optimised computing, which is also driving complexity. At the same time, we're facing a projected 15% to 30% workforce gap for chip design engineers by 2030," said Shankar Krishnamoorthy, general manager of the Synopsys EDA Group. "AI-driven design can help address these challenges. Synopsys pioneered AI-driven design with our Synopsys.ai EDA suite. Now, working collaboratively with Microsoft, we're taking AI-driven design to the next level with generative capability such as conversational intelligence delivered in this first Synopsys.ai Copilot."