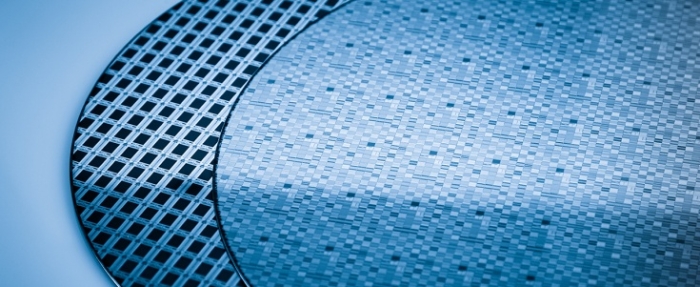 Business |
Siemens acquires circuit reliability firm Insight EDA
Siemens Digital Industries Software has completed the purchase of Insight EDA, a software company that specialises in supplying reliability solutions to integrated circuit (IC) design teams.
Industrial giant Siemens already participates in the circuit reliability space thanks to its Siemens' Calibre PERC software range. It says Calibre PERC helps customers achieve manufacturing reliability sign-off and checking functions that are unattainable with traditional verification tools.
Now, Siemens has boosted its offering with the addition of Insight EDA's technology. This identifies design-specific potential circuit reliability failure areas, which helps design engineers to achieve first-pass silicon success.
"The acquisition of Insight EDA accelerates our circuit reliability verification roadmap and underscores Siemens' continued commitment to delivering world-class EDA solutions" said Michael Garcia-Buehler, vice president, product management, Calibre Design Solutions, Siemens Digital Industries Software. "The addition of Insight EDA to Siemens' Calibre PERC product line further enables design engineers to create design specific reliability checks and analysis."
"Joining Siemens is the start of an exciting new chapter for the Insight EDA team and our technologies," said Jesse Newcomb, CEO. "Until this point, we've been focused on meeting the needs of a select group of customers, but now as part of Siemens EDA, we look forward to bringing our solutions to the global semiconductor ecosystem."