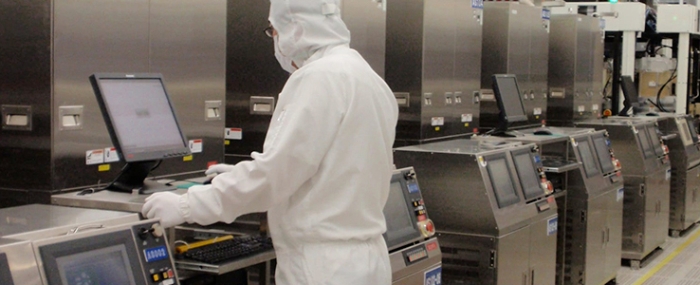 Business |
Renesas Announces Completion of INCJ's Sale of Renesas Shares
Renesas says that all of its shares owned by INCJ, Ltd. have been sold. This indicates a successful exit by the Japanese state-backed fund.
"10 years have passed since we invested in Renesas to support its growth in the rapidly changing semiconductor industry. Through methodical implementation of structural reforms, Renesas has transformed into a company capable of generating sustainable profits," said Toshiyuki Shiga, Chairman and CEO of INCJ, in a press release.
Renesas has had the support of the Japanese state-backed fund since September 30, 2013. Since 2017, NCJ has been selling down its shareholding in stages, decreasing its ownership, and now, following the completion of the sale, INCJ's ownership ratio will be 0.00%.
"On the momentous 10-year mark of INCJ's investment, we have achieved the milestone of INCJ selling all of our shares," adds Hidetoshi Shibata, President and CEO of Renesas. "We appreciate INCJ's investment and support to date. INCJ greatly contributed to laying our foundation for growth. We are committed to accelerate our next phase of growth, aspiring to become the leader in embedded semiconductor solutions."