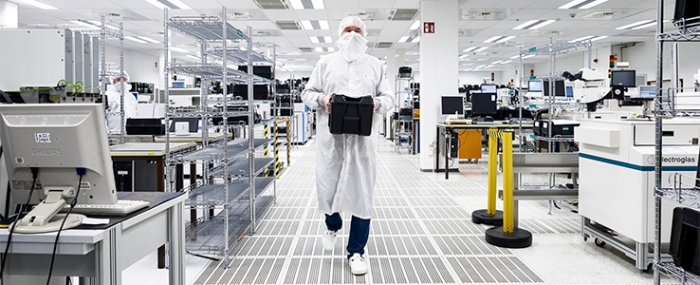 Business |
Mitsubishi Electric and Nexperia to develop SiC power semiconductors
Mitsubishi Electric says that it will enter into a strategic partnership with Nexperia B.V. to jointly develop silicon carbide (SiC) power semiconductors for the power electronics market.
Mitsubishi Electric will leverage its wide-bandgap semiconductor technologies to develop and supply SiC MOSFET chips that Nexperia will use to develop SiC discrete devices.
The partnership comes as the electric vehicle market is expanding worldwide – driving exponential growth of SiC power semiconductors. Going forward, Mitsubishi Electric says that it expects to strengthen its partnership with Nexperia.
"This mutually beneficial strategic partnership with Mitsubishi Electric represents a significant stride in Nexperia's silicon carbide journey. Mitsubishi Electric has a strong track record as a supplier of technically proven SiC device and modules. Combined with Nexperia's high-quality standards and expertise in discrete products and packaging, we will certainly generate positive synergies between both companies - ultimately enabling our customers to deliver highly energy efficient products in the industrial, automotive or consumer markets they serve," says Mark Roeloffzen, SVP & General Manager Business Group Bipolar Discretes at Nexperia, in a press release.
Nexperia's devices are used in the automotive, industrial, mobile and consumer markets, contributing to decarbonisation and a more sustainable future. Mitsubishi Electric will continue to improve the performance and quality of its SiC chips and focus on the development of power modules using proprietary module technologies.
"Nexperia is a leading company in the industrial sector with proven technologies for high quality discrete semiconductors. We are delighted to enter into this co-development partnership that will leverage the semiconductor technologies of both companies," adds Masayoshi Takemi, Executive Officer and Group President, Semiconductor & Device at Mitsubishi Electric.