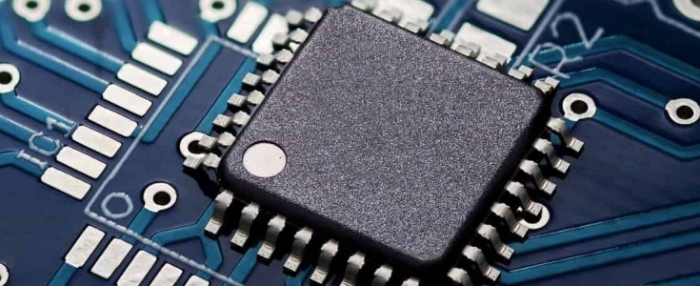 Business |
Will Semiconductor plans to raise $445m on Swiss exchange
China's Will Semiconductor expects to raise USD 445 million through the issuance of global depository receipts (GDRs).
The Shanghai-listed company is issuing 31 million GDRs at USD 14.35 each, and will begin trading them today. A GDR is a 'negotiable instrument' issued by a depositary bank, which can be traded on stock exchanges in investors' countries. GDRs make it possible for a company to access investors in capital markets beyond the borders of its own country.
The 31 million GDRs issued here can be converted to China-listed shares after a 120-day lockup period. Will Semiconductor says the proceeds will mainly be used for research and development and the acquisition of key technologies.
Will Semiconductor operates across a wide range of markets. Its product range includes sensors, displays, integrated circuits, power management devices, diodes, FETs, triode BJTs, protective devices, low noise amplifiers, RF switches, tuners, image sensors, signal circuits, audio devices and microcontrollers.