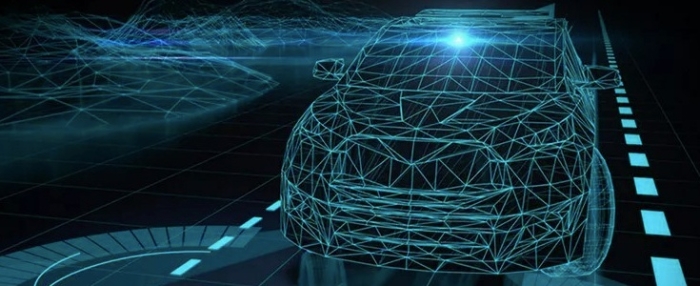 Business |
Ansys and Sony Semiconductor team up on automative imaging
Ansys has developed a software interface compatible with Sony's sensor models, which lets manufacturers run virtual camera testing in a range of scenarios.
Image sensors occupy a central role in the autonomous and assisted motoring market. But physical prototyping is time consuming, costly, and hard to scale. Virtual testing provides a compelling solution – as long as the tech is robust enough.
To meet this demand, Ansys created a software interface compatible with Sony's sensors that enables high-fidelity virtual camera testing in a variety of edge-case scenarios, such as when exiting tunnels. The two firms say the collaboration reduces the need for ad-hoc physical camera testing and, as such, speeds up verification times.

So now, users of Sony's image sensors will be able to access automotive-grade simulation fidelity for spectral effects, high dynamic range (HDR), and LED light flicker mitigation. They can also reproduce image sensor phenomena, such as motion blur and rolling shutter.
"The collaboration between Ansys and Sony will provide an automotive-grade, end-to-end spectral simulation pipeline from lens models to sensor models for the ADAS perception system developers," said Kenji Onishi, deputy senior general manager, automotive business division, Sony Semiconductor in a press release. "Sony has prepared a sensor model based on the internal architecture of the image sensors used in camera systems to achieve automotive-grade fidelity."