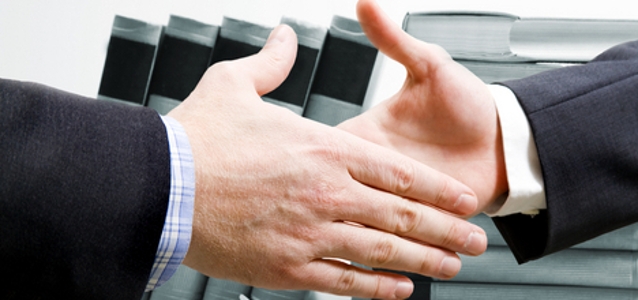 Business |
TransDigm to acquire the Electron Device Business of CPI
TransDigm Group has entered into a definitive agreement to acquire the Electron Device Business of Communications & Power Industries (CPI) for approximately USD1.385 billion in cash.
CPI's Electron Device Business is a manufacturer of electronic components and subsystems primarily serving the aerospace and defence market. The company's products are proprietary components with significant aftermarket content and a strong presence across major aerospace and defence platforms. Approximately 70% of its revenue is derived from the aftermarket and nearly all of its revenue is generated from proprietary products.
CPI's Electron Device Business generated approximately USD 300 million in revenue for its fiscal year ended September 30, 2023. The company has manufacturing locations in Palo Alto, California, Beverly, Massachusetts, Middlesex, UK, and Woodland, California and employs roughly 900 people.
"We are excited about the acquisition of the Electron Device Business of CPI. This business fits well with our long-standing strategy. The vast majority of the Company's revenues come from highly engineered, proprietary products with substantial aftermarket content. The Company has established positions across a diverse range of new and existing platforms within the broader aerospace and defense industry. As with all TransDigm acquisitions, we expect this acquisition to create equity value in-line with our long-term private equity-like return objectives," says Kevin Stein, TransDigm's President and Chief Executive Officer, in a press release.
The acquisition, which is expected to close by the end of TransDigm's third fiscal quarter of 2024, is subject to regulatory approvals in the United States and United Kingdom and customary closing conditions.