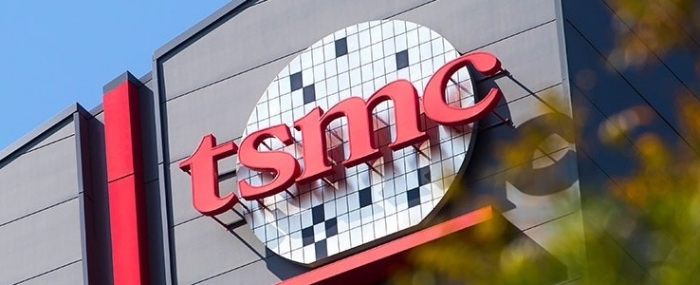 Business |
Germany clears Bosch, Infineon and NXP stakes in TSMC fab
The German cartel office (the Bundeskartellamt) has cleared plans by Bosch, Infineon and NXP to each acquire 10% of the shares in European Semiconductor Manufacturing Company (ESMC), a company established by TSMC.
ESMC intends to build and operate another large semiconductor factory in Dresden, in which the three European technology companies are also to be involved.
"Recent geopolitical upheavals have underlined the importance of secure access to semiconductors, especially also for the German industry. Both the European Union and Germany are therefore very committed to bringing more semiconductor manufacturers back to Europe and Germany," says Andreas Mundt, President of the Bundeskartellamt in a press release.
First, the cartel office investigated the extent to which the three European companies' participation in the future fab was likely to prevent other customers from accessing the semiconductor chips that are also important for their business. Second, the cartel office examined the risk that other contract semiconductor manufacturers would no longer be able to obtain enough consumers as a result of the transaction. Bundeskartellamt says that it concentrated its investigation on the production of MCUs, which are used in a range of devices, including vehicles. Key participants in this area also include the investing companies – Bosch, Infineon, and NXP.
In the press release, the Bundeskartellamt says that following its investigation, there was no cause for concern in this respect.
ESMC's direct competitor GlobalFoundries is also located in Dresden, which means that there is another capable supplier able to provide Bosch, Infineon, NXP and their competitors with the manufacturing services they need.
At the same time, the participation gives the three companies only limited access to ESMC's capacity and there are significantly more capacities available worldwide. These capacities are also to be expanded considerably in Europe and globally.