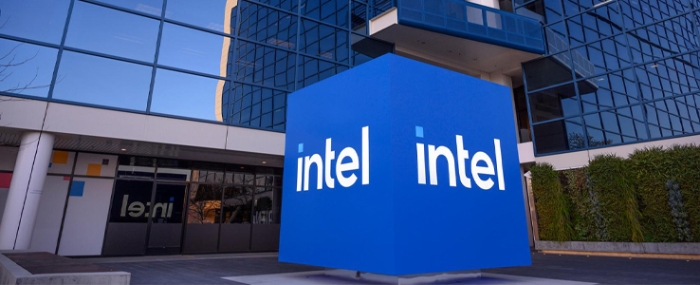 Business |
Intel is reportedly halting its Vietnam plans
The US chipmaker's expansion plan in Vietnam would have roughly doubled its operations in the country. Now, the company is reportedly putting the plans on hold, dealing a blow to the country's chip ambitions.
Vietnam is home to one of Intel's largest factories worldwide for assembling, packaging and testing chips, and the country has been betting on further expansion – especially since US President Joe Biden announced deals to boost Vietnam's chip sector while visiting back in September.
Amid political concerns and trade tensions with the US, Vietnam has been eager to promote itself as an alternative to China and Taiwan. However, one of the meeting attendees told Reuters that shortly after Biden's visit, American officials notified a small group of businessmen and specialists that Intel had shelved its expansion plans.
The source stated further that Intel had made that choice sometime in July. Intel has not publicly stated why it has called off the expansion – but according to a second source, Intel had voiced concerns regarding excessive bureaucracy and the stability of power supply.
Intel has declined to comment on Reuter's information but states that: "Vietnam will continue to be a critical part of our global manufacturing operations as demand for semiconductors grows."