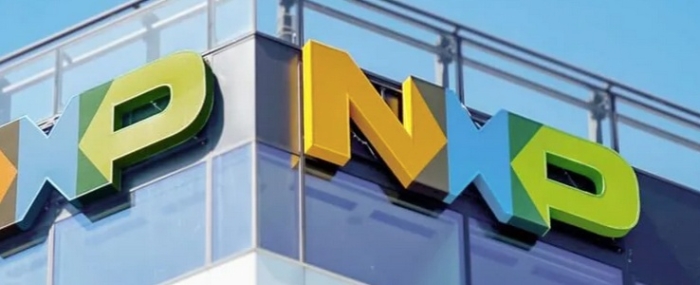 Business |
NXP invests in software startup Zendar
NXP says that it is investing in software startup Zendar Inc. and launching a collaboration with the aim to accelerate and improve high-resolution radar solutions for autonomous driving (AD) and advanced driver assistance systems (ADAS).
NXP and Zendar are teaming up on enhanced high-resolution radar systems for automotive applications by leveraging Distributed Aperture Radar (DAR), a technology developed by Zendar that allows a simplified system solution approach.
Both AD and ADAS applications require high-resolution sensing to ensure the vehicle moves safely on the road. DAR offers a path to enhance the resolution of high-performance radar systems while eliminating the need for thousands of antenna channels. It fuses information from multiple radar sensors on a vehicle to create a larger effective antenna. The technology enables high-angular resolution below 0.5 degrees, offering lidar-like performance. In addition, DAR offers further potential to enhance the resolution through flexible mounting techniques.
The radar solutions will be based on NXP's widely adopted S32R radar processor platform and RFCMOS SAF8x one-chip SoCs.
Application development can start immediately, and the launch is expected to be scheduled for next-generation OEM platforms.
"Zendar's innovative technology combined with NXP's state-of-the-art radar portfolio aims to enable high-resolution radar sensing for both, edge and upcoming distributed vehicle architectures. Together with Zendar, we are bringing this exciting new technology to the OEMs and Tier 1 suppliers," says Steffen Spannagel, SVP and GM, ADAS, NXP in the press release.