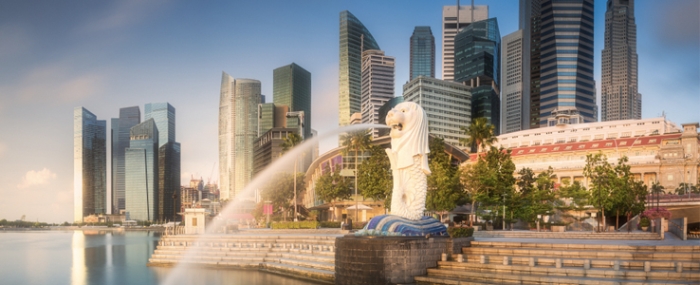 Components |
Expedera opens R&D offfice in Singapore
AI silicon IP provider Expedera opens a new Singapore R&D center, the company's fifth development center, with additional locations in Santa Clara, Bath, Shanghai, and Taipei.
Expedera states in a company press release that Singapore has become a global tech hub with a safe and stable environment centered in one of the world's fastest-growing markets and a regulatory framework designed for tech companies and entrepreneurs.
"It offers an abundant supply of technology talent and business opportunities. Strategically located in the heart of Southeast Asia, it is ideal for serving Expedera's regional customers, including global smartphone, AV/VR, and consumer device chipmakers and OEMs," a press release further reads.
Da Chuang, co-founder and CEO of Expedera Inc, says that it created Expedera R&D Pte Ltd, in Singapore to "accelerate the development of its market-leading AI Inference IP and related technologies".
"The new subsidiary will develop complementary technologies and services that improve customer experience. We aim to position Expedera as the solution provider of choice for system architects and chip designers who demand the highest-performing, lowest-power edge inference engine," Da Chaung continued.