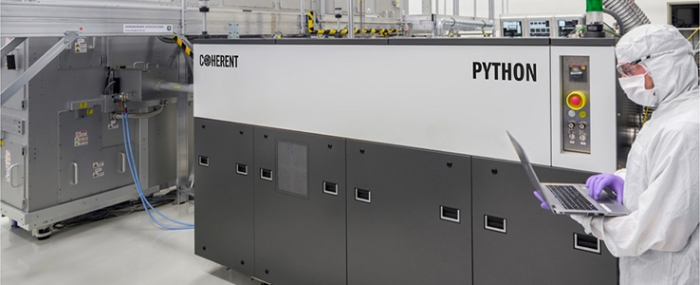 Business |
Denso and Mitsubishi Electric invests in Coherent's SiC business
Denso and Mitsubishi Electric Corporation have agreed to invest an aggregate of USD 1 billion in Coherent's silicon carbide business.
Under the terms of the transaction, Denso and Mitsubishi Electric will each invest USD 500 million in exchange for a 12.5% non-controlling ownership interest in the business, with Coherent owning the remaining 75%.
Before the completion of the transaction, Coherent will separate the SiC business into a subsidiary. Coherent will then control and operate the business, which will continue to be led by Sohail Khan, Coherent's Executive Vice President, New Ventures & Wide-Bandgap Electronics Technologies, a press release reads.
In connection with the transaction, the SiC business will enter into long-term supply arrangements with Denso and Mitsubishi Electric that support their demand for 150 mm and 200 mm SiC substrates and epitaxial wafers.
Market estimates indicate that the SiC total addressable market will grow from USD 3 billion in 2022 to USD 21 billion in 2030, representing a 28% compound annual growth rate.
Over the past two years, Coherent has invested aggressively in capital and R&D for SiC as part of its 10-year, USD 1 billion commitment announced back in August 2021. The closing of this USD 1 billion combined investment into the SiC business will accelerate Coherent's capital plans in the coming years. Specifically, the investment will fund the manufacturing expansion of substrates and epitaxial wafers.