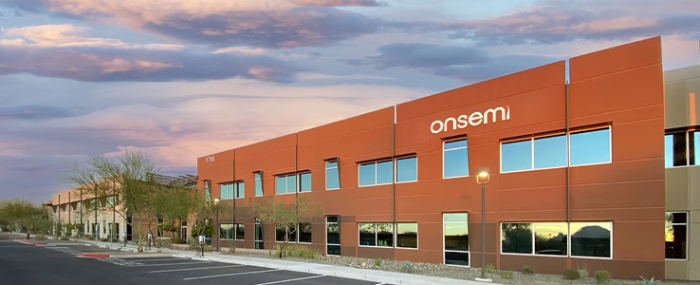 Business |
onsemi expects a slower Q4, cuts jobs
During its third-quarter post-earnings call, the company is starting to see pockets of softness in the market and that it's preparing itself for a weaker fourth quarter.
During the company's third quarter of 2023, onsemi recorded revenues of USD 2.18 billion, just above its expectations of USD 2.15 billion.
"Our disciplined approach and execution resulted in another solid quarter, demonstrating the resilience in our business amid market softness. We continue to drive structural improvements and efficiencies, most notably in our silicon carbide operation, with the completed expansion of the world's largest, state-of-the-art silicon carbide fab in South Korea for 150- and 200-millimeter wafers," Hassane El-Khoury, onsemi CEO, said in the third quarter report.
During the company's post-earnings call, Hassane said that despite these results in the third quarter, the company is taking a very cautious approach as it is "starting to see pockets of softness with Tier 1 customers in Europe working through their inventory and increasing risk to automotive demand due to high interest rates."
Given the current macro environment, onsemi says that it is taking a cautious stance in its fourth-quarter guidance. the company anticipates that Q4 revenue will be in the range of USD 1.95 billion to USD 2.05 billion. The company expects a mid-single-digit decline in automotive given the softness in Europe that Hassane described, with greater sequential declines in industrial and other end markets.
With an anticipated slow fourth quarter, the company will be reducing their workforce by 900 jobs. As pointed out by Reuters, the company has already laid off 1,3600 employees so far this year. However, these new job cuts had been planned as part of a broader strategic shift to internally manufacture its more lucrative chips and reduce costs by outsourcing other chip manufacturing.
In an interview, Hassane El-Khoury said the company still expects EV demand to grow, but more slowly, Reuters reports.
"The timing of it seems like it's a reaction to the macro (economic environment), but the timing has always been part of the strategy," El-Khoury said.