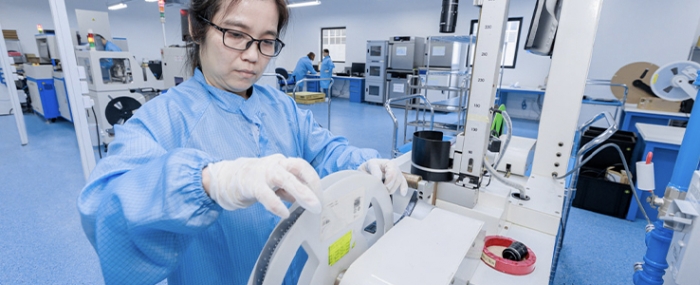 Business |
Prosemi achives ISO 17025 accreditation
Electronic testing services provider, Prosemi Pte Ltd Singapore, has been approved for ISO/IEC 17025:2017 and AS6171 (Detection of Suspect/Counterfeit Parts) accreditation from the ANSI National Accreditation Board (ANAB).
The accreditation is the international standard for the competence of testing and calibration laboratories. To achieve ISO 17025 accreditation, Prosemi underwent a rigorous assessment by ANAB, which included an evaluation of the company's technical competence, management system, and quality assurance procedures. ANAB found that Prosemi meets all the requirements of ISO/IEC 17025.
"We are very proud to have been awarded ISO 17025 accreditation," says Sheng Chuan Lee, Quality Director of Prosemi Pte Ltd Singapore, in a press release. "This accreditation demonstrates our commitment to providing our customers with the highest quality testing services. We are confident that our ISO 17025 accreditation will give our customers the peace of mind of knowing that their products are being tested by a competent and accredited laboratory."
Back in 2022, Prosemi was acquired by global sourcing specialist Fusion Worldwide. By the end of 2022, a new – 26,500-square-foot – expanded facility was opened for Prosemi.