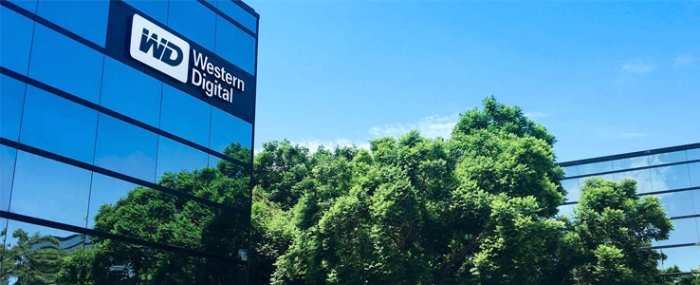 Business |
Western Digital to split into two companies
Western Digital Corp. says that it is looking to split itself into two companies, separating its HDD and Flash businesses.
The news comes just days after merger negotiations between the company and Kioxia came to a halt.
WDC says that by creating two independent, public companies with market-specific, strategic focus, the company will be better positioned in each segment to capitalise on growth opportunities. The separation is intended to be structured in a tax-free manner and is targeted for the second half of 2024.
"Our HDD and Flash businesses are both well positioned to capitalise on the data storage industry's significant market dynamics, and as separate companies, each will have the strategic focus and resources to pursue opportunities in their respective markets. Importantly, separating these franchises will unlock significant value for Western Digital shareholders, allowing them to participate in the upside of two industry leaders with distinct growth and investment profiles," says David Goeckeler, CEO, Western Digital in a press release. "Each business is in a solid position to succeed on its own, and the actions we are announcing today will further enable each company to drive long-term success in the years to come."
The company says that following a strategic review, in which Western Digital evaluated a range of alternatives, spinning off its Flash business is deemed the best, executable alternative at this time to realise its full value of the business.
"During our strategic review process, we thoroughly evaluated strategic transactions that could be value-accretive to Western Digital. However, given current constraints, it has become clearer to the Board in recent weeks, that delivering a stand-alone separation is the right next step in the evolution of Western Digital and puts the company in the best position to unlock value for our shareholders," Goeckeler explains.
The final determination to separate is however subject to board approval.