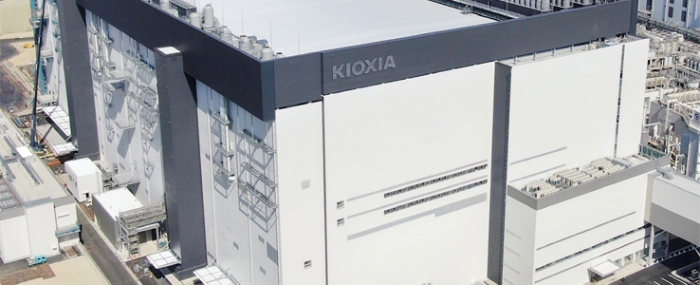 Business |
Kioxia and Western Digital calls off merger talks
The negotiations to create a memory giant by merging Western Digital's semiconductor memory business and Japan's Kioxia Holdings have been called off, according to Nikkei.
The parties were looking to come to an agreement by the end of October, but according to information obtained by the Nikkai, this will not happen. Western Digital reportedly informed Kioxia that it is pulling out, withdrawing from the negotiations after the merger failed to gain approval from SK hynix, an indirect shareholder in Kioxia.
According to the report, the two companies were also unable to reach an agreement on the merger's terms with Kioxia's largest stakeholder, Bain Capital.
South Korean memory chip manufacturer SK Hynix, told analysts in a conference call on Thursday, that it it opposes a merger between Kioxia and Western Digital.
"We are not agreeing to the merger at this time in light of the impact on our investment asset value," SK hynix's CFO Kim Woo-hyun said during the conference call. "But we'll make a decision for all stakeholders, including Kioxia as well as shareholders."
SK hynix was part of the Bain-led consortium that acquired Toshiba Memory Corporation, which was later renamed Kioxia.