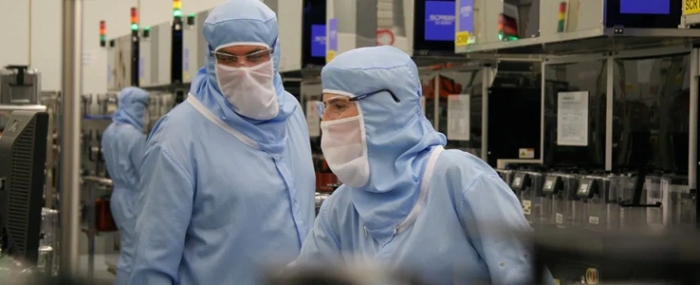 Business |
STmicroelectronics beat Q3 expectations
Chipmaker STmicroelectronics beat its expectations for the third quarter. Q3 net revenues of USD 4.43 billion came in above the midpoint of the company's business outlook range, and Q3 gross margin of 47.6% was slightly above guidance.
"Q3 net revenues increased 2.5% year-over-year. As expected, the revenue performance was driven mainly by
continued growth in Automotive, partially offset by lower revenues in Personal Electronics," says Jean-Marc Chery, ST President & CEO, in the company's third quarter report.
Third quarter revenues amounted to USD 4.43 billion, up 2.4% from the previous quarter and 2.5% compared to the same quarter last year. Net income for the quarter was USD 1.09 billion, up 8.9% from the previous quarter but down -0.8% from the third quarter of 2022.
Going into the fourth quarter of 2023, ST expects Net revenues to be USD 4.30 billion, a decrease of about 3% sequentially and a gross margin of 46%.
"The midpoint of this outlook translates into full year 2023 revenues of about $17.3 billion, representing 7.3%
year-over-year growth and a gross margin of about 48.1%," says the CEO