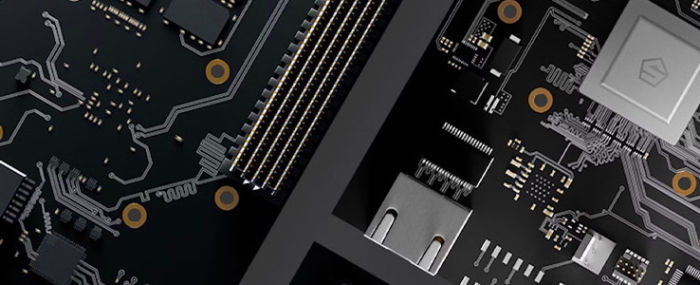 Business |
SiFive refocuses – lays off 20% of staff
California-based fabless semiconductor company SiFive is reportedly planning to reduce its workforce by 20%, letting go of about 130 employees.
SiFive designs chips on the RISC-V standard and targets wearables and other consumer devices, data centres, edge computing, and automotive and aerospace applications.
"As we identify and focus on our greatest opportunities, SiFive is shifting to best meet our customers' fast-changing requirements by undergoing a strategic refocusing of all our global teams," the company said in a statement, according to Reuters.
However, the company's long-term plans still stand and it will continue to develop chips that are used in AI, automotive, as well as consumer and low-power devices.
The workforce reduction will cover all of the company's groups, including executives. SiFive will also be reducing the amount of work it does to offer custom designs for customers, beyond the standard blueprints that are available, the report continues.