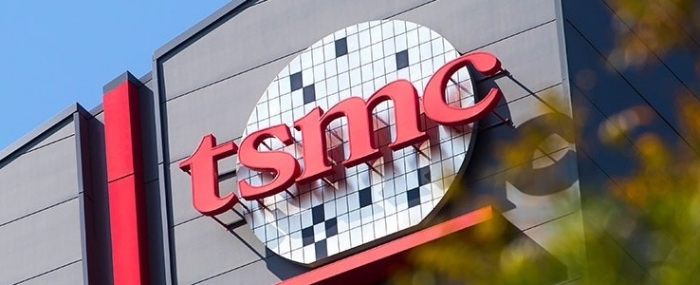 Business |
TSMC's global expansion is on track
During its 3Q23 earning call, semiconductor behemoth TSMC provided some updates on its global expansion. The company's new fab in Phoenix, Arizona, USA, is on track to commence production in the first half of 2025
TSMC's German facility is scheduled for production in 2027 and the Kumamoto plant in Japan is according to the company making swift progress, with production expected to start by the end of 2024.
However, as pointed out by TrendForce, TSMC remained silent regarding its plans following the news of the discontinuation of Phase 3 construction at the Longtan Park in northern Taiwan.
As part of its worldwide expansion strategy, TSMC has built semiconductor production facilities in a number of places, including Kumamoto, Japan; Dresden, Germany; and Phoenix, USA. In the US, the company has already employed about 1,100 local workers for its new US facility, which plans to use 4-nanometer (N4) technology by the first part of 2025.
Regarding the Dresden site, TSMC said that it will be building a specialised semiconductor manufacturing facility using 22/28-nanometer and 12/16-nanometer technologies, mainly for the automotive and industrial industries. Production is scheduled to start by the end of 2027, while construction is scheduled to start in the later part of 2024.
The Japanese facility in Kumamoto is progressing the fastest. According to TSMC, process technologies for this semiconductor production facility will be 22/28 and 12/16 nanometers. This plant has already employed some 800 locals, and this month saw the start of the business's equipment relocation. It is anticipated that production will start by the end of 2024.