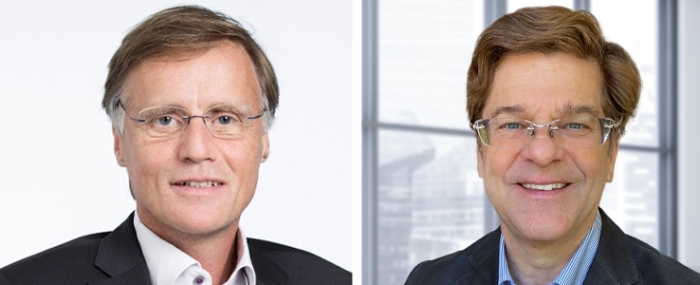 Business |
Infineon completes acquisition of GaN Systems
Infineon Technologies has officially closed the acquisition of Ottawa-based GaN Systems, bringing with it a portfolio of GaN-based power conversion solutions and leading-edge application know-how.
All necessary regulatory approvals have been received, and GaN Systems has joined Infineon effective as of the closing.
Infineon and GaN Systems reached a definitive agreement in early March 2023 under which Infineon would buy GaN Systems for USD 830 million.
"GaN technology is paving the way for more energy-efficient and CO 2-saving solutions that support decarbonization," says Jochen Hanebeck, CEO of Infineon, in a press release. "The acquisition of GaN Systems significantly accelerates our GaN roadmap and further strengthens Infineon's leadership in power systems through mastery of all relevant power semiconductor technologies."
With the acquisition completed, Infineon now has a total of 450 GaN specialists and over 350 GaN patent families, expanding the company's position in power semiconductors and speeds up time-to-market.