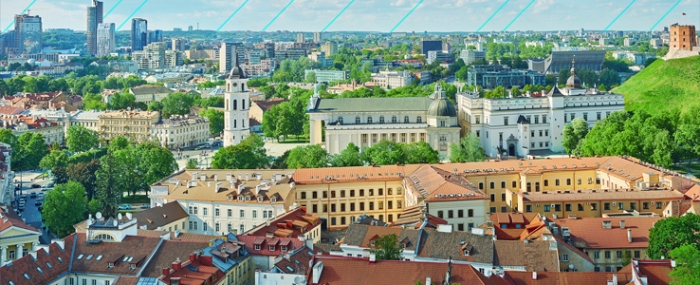 Business |
Mouser opens new customer service centre in Lithuania
Mouser Electronics is opening a new European Customer Service Centre in Lithuania. Situated within the capital city of Vilnius, the centre will support increasing design activity.
"Our business across Europe continues to grow significantly – in 2022, we saw our European business surge by 30%. Lithuania is home to a burgeoning tech sector and ecosystem with an increasing amount of electronics design and manufacturing activity," says Mark Burr-Lonnon, Mouser's Senior Vice President of Global Service and EMEA and APAC Business, in a press release.
The company's new Customer Service Centre in Lithuania will have a team of members onsite to assist with orders and respond to customer calls. The new centre in Lithuania is Mouser's eleventh office in the EMEA region. The other locations include Germany, the United Kingdom, France, Israel, Italy, Spain, The Netherlands, Poland, Sweden and the Czech Republic.