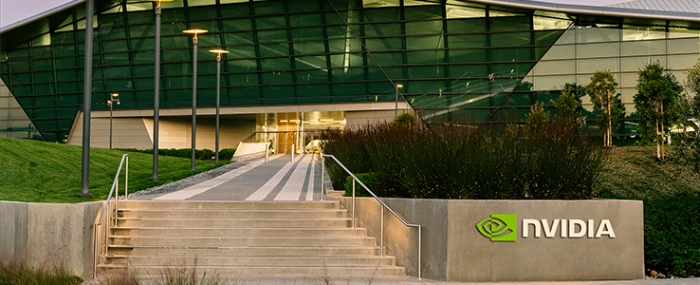 Business |
Nvidia to challenge Intel with Arm-based PC chips
Nvidia has reportedly started to – quietly – design CPUs using technology from Arm Holdings, as the company is looking to challenge Intel in the PC market.
Nvidia, which is mainly known for its GPUs and AI chips, is broadsiding its scope. And this latest endeavour is said to be a part of Microsoft's drive to assist chip manufacturers in producing Arm-based processors for Windows PCs, two people familiar with the matter told Reuters.
Microsoft's ambitions are aimed at Apple, which has nearly doubled its market share in the three years since introducing its own Arm-based CPUs in-house for its Mac computers, according to preliminary third-quarter figures from research company IDC.
According to the two sources, Advanced Micro Devices (AMD) also intends to produce processors for PCs using Arm technology, the report continues.
As early as 2025, Nvidia and AMD could sell its own PC CPUs, one source told the news outlet. Should this come to fruition, Nvidia and AMD would join Qualcomm, which has been designing Arm-based laptop CPUs since 2016,
Representatives at AMD, Microsoft, Arm, Nvidia, and AMD have all declined to comment on Reuters information.