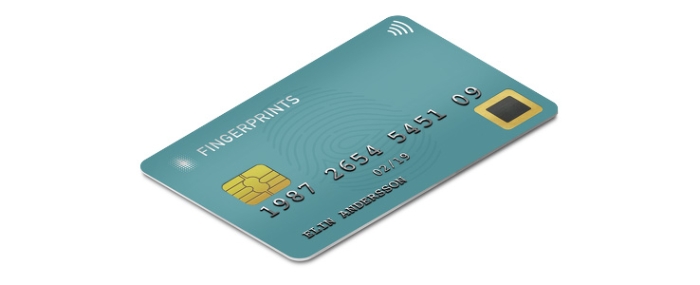 Business |
Fingerprints expands its partnership with Infineon
Fingerprint Cards has extended its collaboration with Infineon Technologies to become a Premium Partner.
This builds on the two companies' existing work to drive collaboration, development and innovation in bringing biometric technologies for authentication into payments, broader IoT applications and beyond.
Infineon's Partner Ecosystem is a selective network of specialised engineering companies with a proven ability designing solutions and services corresponding to the needs of the market and customer. As a premium partner, Fingerprints and Infineon will pool their experience and portfolios to further drive innovation.
Last year, Fingerprints surpassed the 1.5 billion sensors shipped milestone, highlighting the significant and sustained adoption of biometric technology.
"Deeper collaboration with Infineon and its partners will help us bring stronger, more convenient authentication to a broader range of applications to make our lives simpler, and safer. We will focus on driving innovation in current and future production lines, including access control, payment cards and other applications within the high-security ecosystem," says Michel Roig, President Payment & Access at Fingerprints in a press release.
As the world digitises further, and adoption grows, it is essential the technology continues to evolve, ensuring the highest levels of security.
"Biometrics can be a trusted link between the physical and digital worlds to help us unleash the full potential of digitalisation. Our partnership with Fingerprints will strengthen the collaboration and help ensure innovation and growth for trusted biometric solutions for years to come," says Tolgahan Yildiz, VP Trusted Mobile Connectivity & Transactions at Infineon Technologies AG.