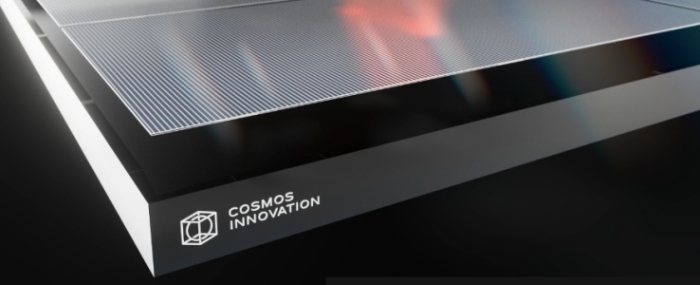 Products |
Cosmos raises $19.7m to develop disruptive solar cell tech
Singapore-based Cosmos Innovation has amassed a war chest to support its 'fundamentally different approach to developing perovskite silicon tandem solar cell technology.'
The firm says it is on a mission to build the world's most cost-effective, high-efficiency solar cells. It has now raised USD19.7 million to reinvent what it claims is an historically manual, trial-and-error-based development process for semiconductors.
Perovskite silicon tandem is attracting interest because it has the potential to outperform the pure silicon used in solar panels today. Perovskite and silicon, when layered in tandem, can increase the efficiency of silicon solar cells from 27% to 36%.
Obviously, this could have a huge impact on the market and adoption of renewables. However, the tech is not ready yet. It is time consuming and expensive to achieve the optimal "recipe" for peak cell efficiency and stability.
Cosmos Innovation thinks it can overcome the challenges using an AI platform it calls Mobius. It describes Mobius as an AI recipe optimization platform, and says the technique has already achieved a 10x acceleration in process recipe development time – and step-function improvements in target performance metrics with leading semiconductor companies.
Cosmos says its new funding will enable it to build the world's first self-learning fab in the solar and semiconductor space.
"Mainstream silicon solar technology is reaching its technological limits. Our innovative AI process optimisation platform enables us to accelerate the once-in-a-lifetime platform shift to perovskite silicon tandem technology in the solar industry," said Vijay Chandrasekhar, CEO of Cosmos Innovation.