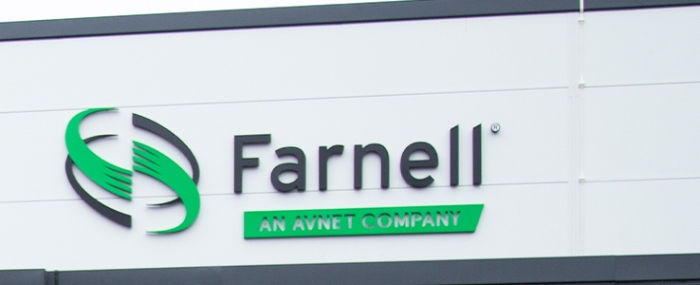 Business |
Farnell partners with Raltron
Farnell has partnered with Raltron Electronics Corporation to globally distribute its line of frequency management devices.
Raltron Electronics Corporation is a manufacturer of frequency management products tused in industries such as telecommunications, consumer electronics, industrial automation, automotive, IoT, medical devices, aerospace, defense and energy.
Through this partnership, Farnell will offer its customers Raltron's line of frequency management devices, including crystal resonators, clock oscillators, VCXOs, TCXOs, OCXOs, VCOs, SAW and LTCC filters, ceramic resonators and a variety of IoT compatible antennas, RF cable assemblies and RF connectors.
"We are excited to partner with Raltron and offer our customers their comprehensive line of frequency management devices," says Simon Meadmore, Vice President, Product and Supplier Management at Farnell Global. "This partnership allows us to offer our customers more solutions for their engineering needs and support them throughout their entire design process."