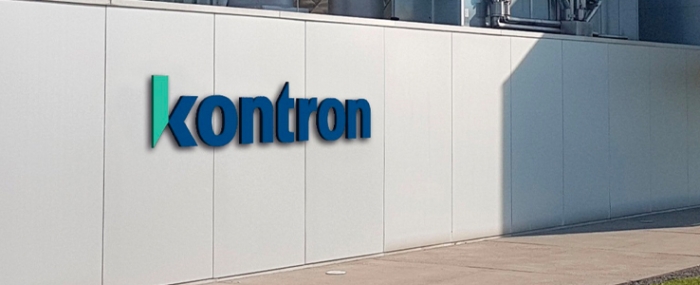 Embedded |
Kontron to acquire Bsquare
Kontron America will acquire Bsquare Corporation. Under the terms of the agreement, Kontron will commence a tender offer for all outstanding shares of Bsquare for USD 1.90 per share of common stock in an all-cash transaction, representing an implied equity value of approximately USD 38 million.
The Bsquare acquisition expands Kontron's IoT offering by adding extensive software capabilities and enabling Kontron to more effectively market its European software solutions in North America.
"The acquisition of Bsquare is an important step to strengthen our software development, marketing, and integration in North America. We expect strong synergies in cross-selling with our San Diego-based subsidiary. The Bsquare SquareOne product will be a good extension to our susietec software family," says Hannes Niederhauser, Kontron CEO, in a press release.
The transaction is expected to close later in 2023. After closing, Bsquare will become a privately held company, and shares of Bsquare common stock will no longer be listed on any public market.
"Bsquare's business will combine naturally with Kontron's IoT hardware products and services to create a more complete solution for our customers. The acquisition provides liquidity for Bsquare shareholders while providing scale and efficiency for the business," adds Ralph C. Derrickson, Bsquare's President and CEO.