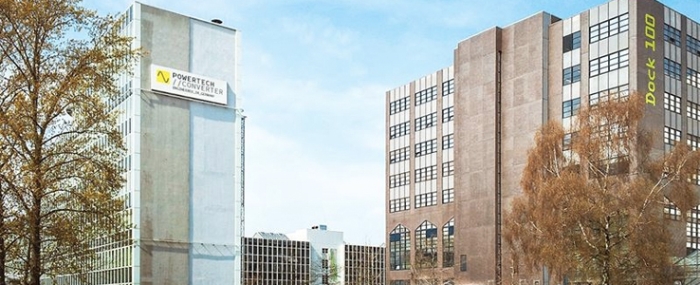 Business |
Longsys completes its $132m takeover of Suzhou plant from Powertech
Shenzhen-based Longsys said in a filing to the Shenzhen Stock Exchange that it has officially acquired a 70 per cent equity stake in Powertech Technology (Suzhou).
The deal, which was agreed in June, involved an initial payment of USD 65.8 million. It represents another move by mainland Chinese tech firms to strengthen the country's position in the global semiconductor manufacturing supply chain.
Longsys specialises in digital storage products that include memory modules and solid-state drives, while Powertech provides chip packaging, testing and surface-mount technology services.
China is hoping to boost its share of supply chain foundry work and outsourced assembly and test (OSAT) services, which is currently dominated by Taiwanese firms. According to a report last week by market research firm IDC, China's share in OSAT is projected to grow to 22.4% by 2027, up from 22.1% last year.
Through the acquisition, Longsys expects to enhance its packaging and testing capabilities of memory chips, improve the resource layout in the storage industrial chain, and strengthen business cooperation relationships with storage wafer manufacturers.