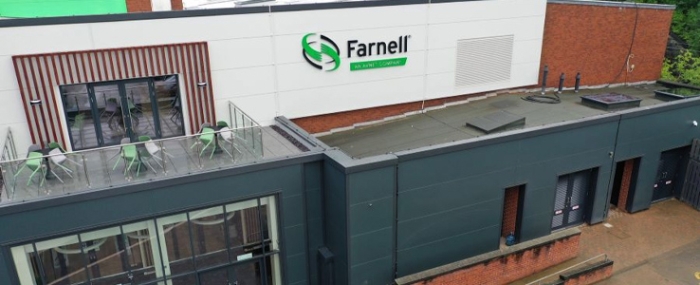 Business |
Farnell and Mean Well partner to offer power supply solutions
Farnell has entered into a direct partnership with Mean Well, a manufacturer of power supplies.
Mean Well is known for its power supplies suitable for a range of industries, including industrial automation, telecommunications, medical equipment, and LED lighting. Farnell customers can now purchase Mean Well 's range of power supplies, which includes DC-DC Converters, AC/DC Converters, DIN Rail Mount Converters, Enclosed Output Converters, LED drivers, and more.
"Farnell is known for its excellence in introducing new products to market, servicing engineering community, and outstanding logistics processes. We are pleased with the debut of this direct relationship and look forward to making MEAN WELL products even more accessible to the hands of engineers developing innovative solutions," says Coleman Liu, General Manager, MEAN WELL Europe in a press release.
Dave Beck, Farnell Director, EMECH & Passives adds: "Farnell has a commitment to adding value for our customers and with this partnership, they can now enjoy greater product choice and access to the latest products from MEAN WELL."