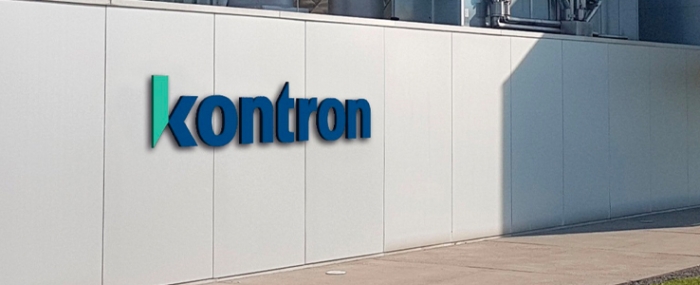 Embedded |
Two major design wins for Kontron, worth €100 million
Embedded systems specialist Kontron says that it has secured two design wins with a combined volume of approximately EUR 100 million.
These design wins involve Kontron providing IFEC systems to be installed on aircraft operated by multiple airlines, including one that utilises satellite-based technology.
Kontron says that it will supply major components of a satellite-based IFEC (in-flight entertainment and communications) system for the first design win, which will be installed in aircraft from multiple airlines over five years starting in 2024. The company will deliver technology that allows connectivity through geostationary (GEO), medium earth orbit (MEO), and low earth orbit (LEO) satellite constellations. The potential revenues related to this amounts to – according to the company – approximately EUR 90 million over a five-year span.
Adding to this is a second design win with a volume of around EUR 10 million over a two-year span. Under this design win, Kontron will – starting next year – supply an unnamed satellite communications operator with IFEC equipment which will be installed in aircraft from multiple airlines. This agreement also includes options to increase the volume and add further deployments.