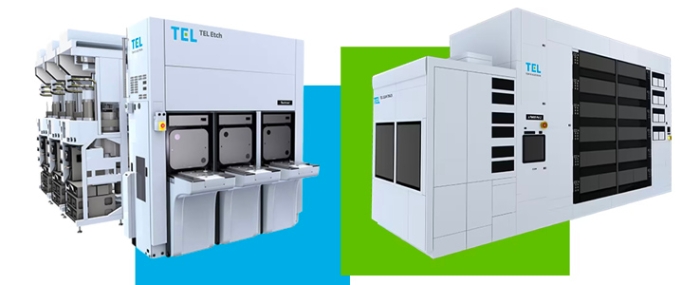 Business |
Tokyo Electron is looking to sell its US HQ
The Japanese chipmaking equipment maker is reportedly looking to sell its US headquarters located in Southeast Austin, Texas.
However, the company is not looking to leave Austin, just its current headquarters. Tokyo Electron told the Austin American Statesman that it will move to a new location in the city and that it plans to continue to grow its operations in the area.
Many chip manufacturers use the company's semiconductor production equipment and related services, notably Samsung, which is developing a USD 17 billion facility in Taylor, Texas.
Jason Jowers, the company's vice president of support services, told the Austin American Statesman, that the current campus has housed the company's US headquarters, R&D facility, and training facility for nearly thirty years, and that it's time to grow.
"All of these will move to new locations in Austin as we increase our R&D and training capabilities and enhance our U.S. headquarters in support of our company's growth," told the paper.
The company is currently negotiating for its new facilities in Austin and cannot, at this point, share any details. Adding to this, Tokyo Electron has plans to also open a field office to support Samsung's new fab in Taylor
Tokyo Electron reportedly employs 450 people in the Austin area.