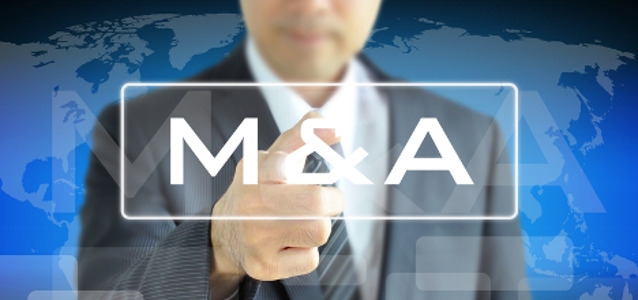 Business |
Capgemini aqcuires HDL Design House
Capgemini's acquisition of HDL Design House, a provider of silicon design and verification services in Europe, will extend the group's global silicon engineering capabilities.
Founded in 2001 and headquartered in Belgrade, Serbia, HDL Design House comprises approximately 300 engineers with experience in delivering advanced custom chip designs for multiple industries. Its clients are highly complementary to Capgemini's and include major players in the semiconductor industry as well as leading OEMs.
"After 22 years of building and developing world class expertise for each and every step of systems on a chip implementation, and continuously increasing our capabilities in chip design services, while working with major semiconductor companies on leading edge development projects, HDL Design House begins a new chapter in its evolution. Joining Capgemini is a natural next step for us as we will become part of an important global and multidisciplinary organization. It is a very exciting prospect for HDL Design House and its employees," says Predrag Markovic, President & CEO, HDL Design House in a press release.
This acquisition will allow Capgemini to significantly reinforce its semiconductor presence in Europe, a key destination for this strategic industry.
"As part of our intelligent industry work for clients Capgemini is designing, developing and delivering tomorrow's products and services that are both smart and connected. With digital now inside everything, semiconductors are at the heart of companies' business transformations," adds William Roze, CEO of Capgemini Engineering and Group Executive Board Member. "HDL Design House is a leader in silicon innovation. It will strengthen our team and presence in Eastern Europe to further meet global demand for the latest generation of high-performance and 'intelligent' products. I am very happy to welcome them to Capgemini."