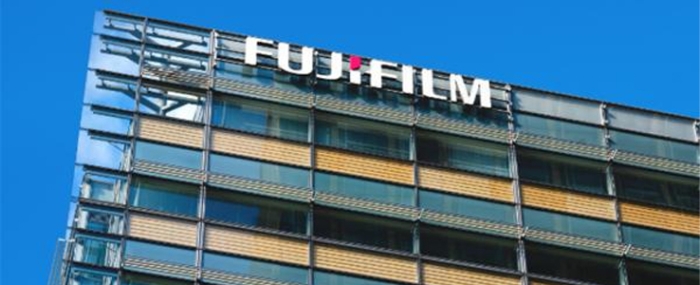 Business |
Entegris completes sale of Electronic Chemicals business to Fujifilm
Entegris has closed the sale of its Electronic Chemicals business to Fujifilm. Entegris sold the Electronic Chemicals business for USD 700 million in cash, subject to customary adjustments.
The Electronic Chemicals business was a part of the company's Advanced Planarization Solutions (APS) division and was acquired by Entegris with the acquisition of CMC Materials in July 2022. The sale of this business further streamlines Entegris' portfolio following the CMC Materials acquisition.
The organisation, which is being re-named Fujifilm Electronic Materials Process Chemicals, is part of Fujifilm's growth strategy to further position the business in the field of semiconductor materials manufacturing.
The acquisition adds a comprehensive product lineup in electronic chemicals, 593 employees, and twelve additional sites, including seven manufacturing locations across the United States, Europe and Singapore, one of which will be Fujifilm's first electronic materials manufacturing site in Southeast Asia. With the addition of these sites, Fujifilm's electronic materials manufacturing footprint now totals 18 sites.
"This acquisition will allow us to further enhance our product and global supply capabilities. We will leverage group synergies to create and provide electronic materials that bring value to society and respond swiftly to market demands and customer expectations," says Fujifilm's President and CEO Teiichi Goto in a press release. "Through our innovative technology and products we will achieve sustainable business growth and contribute to the creation of a society that enriches people's lives by improving the performance and value of semiconductors."