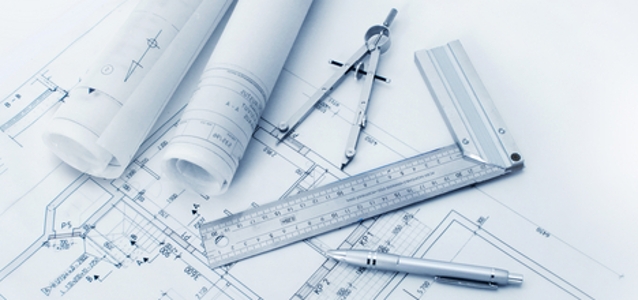 Business |
Kaynes Technology to set up semiconductor plant in Telangana
Kaynes Technology India has signed a MoU with U with the government of Telangana for setting up of Outsourced Semiconductor Assembly and Testing (OSAT) and Compound Semiconductor manufacturing facility in the Indian state.
The proposed facility by Kaynes Technology will entail an investment of INR 2,800 Crores (USD 336 million) and will create direct employment for over 2,000 people. The proposed facility is set to come up in Kongara Kalan, adjacent to the upcoming electronics manufacturing facility of Foxconn.
Kaynes Technology India, is three decades old homegrown player in the EMS segment with a global footprint. Now, the company is venturing into OSAT/ ATMP services under its subsidiary Kaynes Semicon. Kaynes Semicon will support customers worldwide in QFN, SOT, TO, BGA, FC BGA kind of packages in the first three years for power devices. Kaynes Semicon is also setting up an R&D center for package research in collaboration with IIT Bombay, according to a press release.
"Telangana is committed towards developing a Semiconductor ecosystem in the State and I am delighted to welcome Kaynes' Semiconductor OSAT & Compound Semiconductor facility to Hyderabad. Telangana is emerging as the destination of choice for the semiconductor industry owing to the supporting infrastructure, proactive governance, rich R&D ecosystem, and availability of skilled talent pool. The proposed investment by Kaynes will be a strategic investment for Telangana and shall further reinforce Telangana's position as an ideal destination for hosting the semiconductor ecosystem," says Telangana's minister for ITE&C and Industries K T Rama Rao in the press release.
Savitha Ramesh, Chairperson of the Board, Kaynes Technology, stated that the proposed facility will be a world-class plant with state-of-the-art technology and machinery.