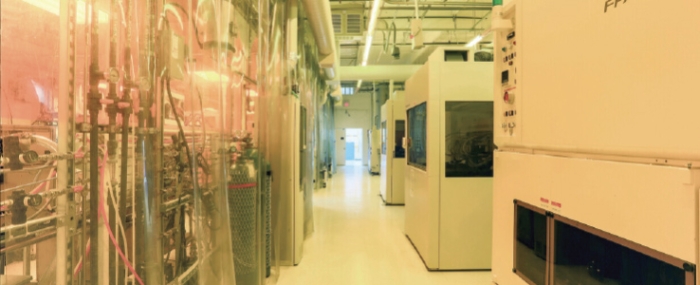 Business |
Silicon Valley wafer foundry up for sale
There has been a lot of movement within the semiconductor industry over recent years. Investments, expansions and acquisitions have been announced one after another – now there's a fully operational wafer foundry facility, in San Jose, California up for sale.
Moov, a company operating a marketplace for used semiconductor equipment, has listed the facility for sale on its platform. Looking through the information about the facility, we can see that it is a 150mm pure-play semiconductor foundry, currently belonging to Silicon Valley Incubator.
"For manufacturers with new and immediate development needs, or those looking to expand capacity fast, this facility is a great opportunity to avoid lengthy permit approvals and high installation costs. This fab sale is an example of how Moov's Enterprise Partnerships Group can help manufacturers identify strategic opportunities to scale," David Duke, Head of Enterprise Partnerships at Moov told Evertiq in an emailed statement.
The 5,998-square-foot facility has the capacity to support a potential run rate of 10,000 wafers per year, with – according to the listing – potential revenues of USD 10 million per year within two years.
The facility is said to be the only 150mm pure-play Bipolar, BiCMOS and MEMS foundry in Silicon Valley and that it can be repurposed for GaN and SiC.
The installed wafer fabrication equipment and infrastructure are compatible with many legacy technologies for aviation, space, communications, automotive, biomedical, MEMS, defense, analog, digital, RF ICs, and discrete devices.